Well, it has been three years since I last wrote here. That doesn't mean I haven't been busy! Quite to the contrary, shortly after my last post in 2018, I launched probably my most ambitious project yet: https://mybiketraffic.com
At the same time, my long time friend, mentor, and colleague, Steve Donaldson, passed away and I took on the challenge of teaching his artificial intelligence class. This area was new to me at the time, and I have loved what I have learned.
I am now in the process of applying AI technology to this new project. Specifically, I am attempting to classify roads based on raw video as well as Google streetview data to correlate the roads with the radar data collected from my bicycle radar to determine how road design affects vehicle interactions with bicycles. All of this is to say that I have been quite busy, and haven't updated my computer science blog in forever. Although, I do have several draft posts that are a year or two old now that I have been working on every now and then.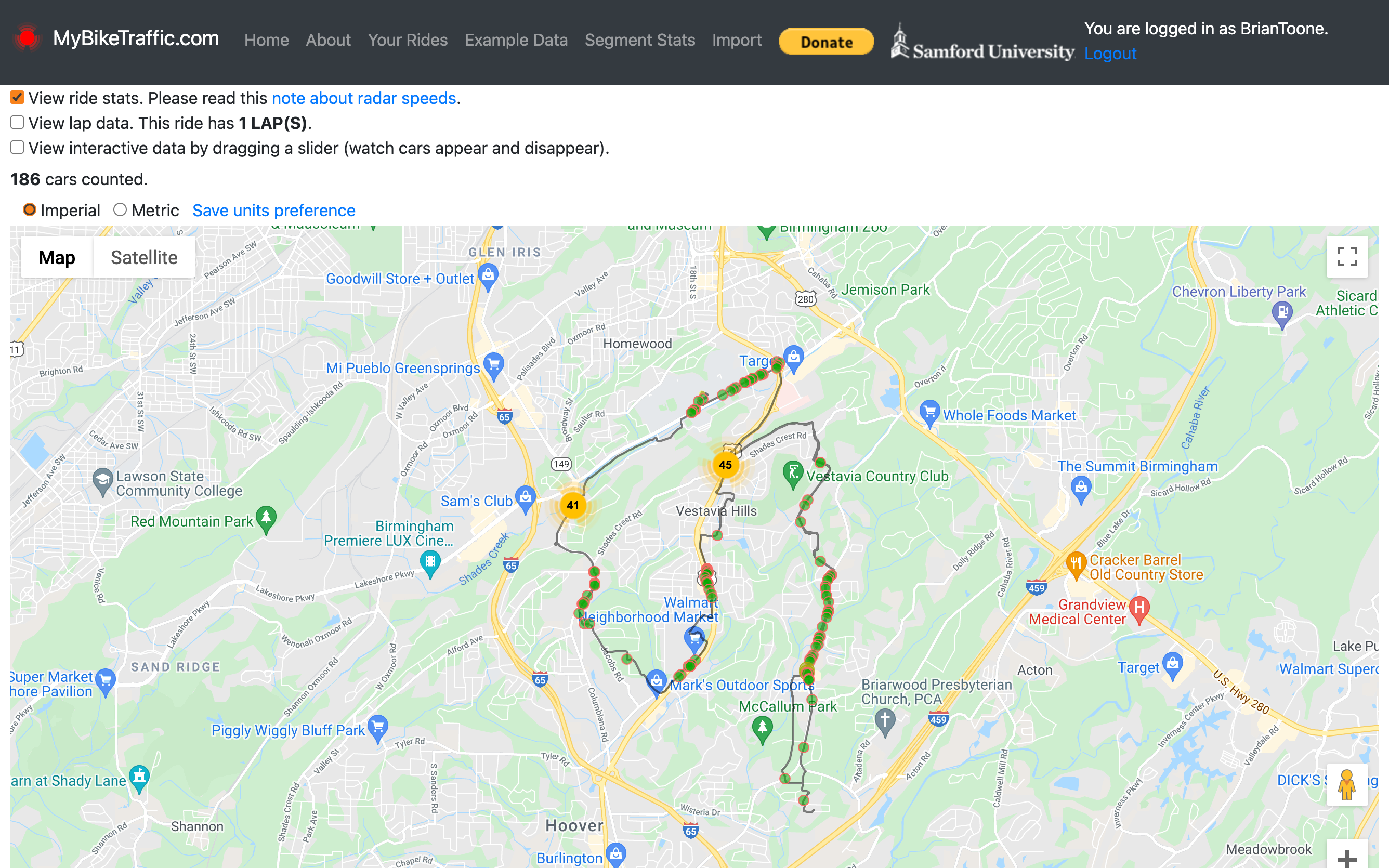 Look for more posts in the near future as I'd like to keep this blog much more up-to-date and use it as a sounding board for the ideas that I am working on for this project.